German tax law for international clients
To my mind, tax law means structuring and promoting successful developments of businesses. I will always advise you personally, directly and competently.
Tax law & tax consultancy
Thanks to my double qualification as a specialist in tax law and as tax consultant, I am able to solve your challenges in a sound and comprehensive manner.

Corporate tax law
Tax law issues such as the establishment of new companies, acquisition, sale and restructuring of companies, advice on business start-ups

Real Estate Tax Law
Comprehensive advice on the purchase, sale and holding, in particular leasing, of real estate

Inheritance tax law
Tax law advice on bequeathing and giving away companies and parts of companies (succession advice), real estate and other assets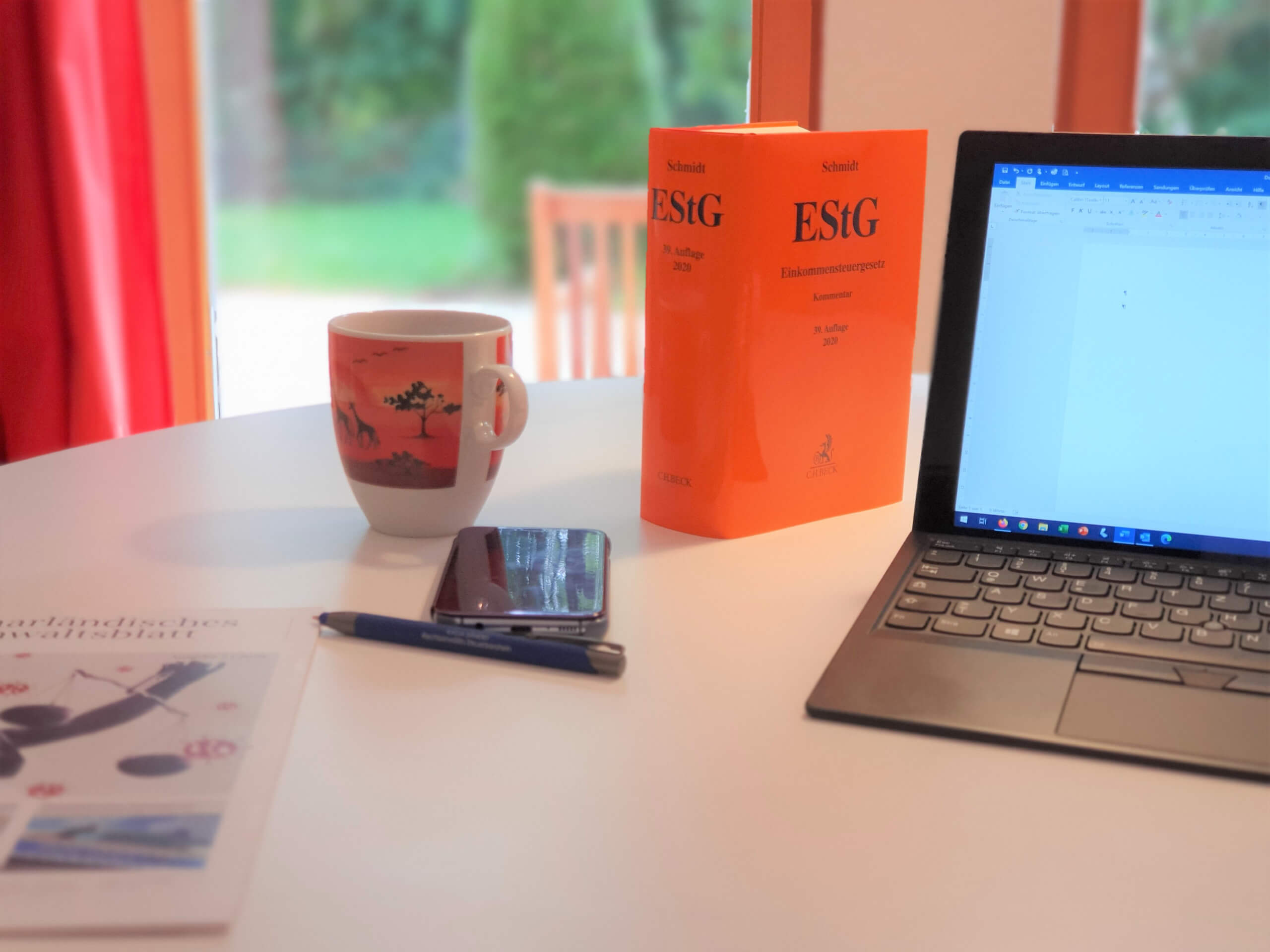 Services
Strategic tax planning
Tax structuring
Balance sheet tax law
Corporate restructuring and reorganisation
Buying, selling, holding real estate
Succession planning
Ongoing support, especially during tax audits
Representation before tax authorities and tax courts (German and English)
Katja Sändig has a very high level of expertise in tax and business law and has advised and represented me in two cases – private and corporate. Her working method is clearly structured, strategically cleverly conceived and proactively acting – paired with cross-disciplinary competence.
She dealt with my complex and difficult legal issues with great confidence and achieved the best results for me.
During emotionally stressful phases with formerly difficult business partners, I felt very well supported by Mrs. Sändig with her calm, friendly manner and her unerring way of acting.
I wholeheartedly recommend Ms. Sändig and am still very grateful to her up today"
2013
Foundation of the law firm in St. Ingbert with numerous satisfied clients
8 years
Lawyer for tax law at the top international law firm Clifford Chance LLP in Frankfurt am Main
4 years
Lawyer with the Dornbach GmbH Group in Saarbrücken
16 years
Experience as specialist lawyer for tax law
16 years
Tax consultant with comprehensive expertise in complex areas of tax consultancy
X countries
Numerous international English speaking clients
My clients are
Partnerships and corporations and their shareholders
Real estate owners
Start-ups
Self-employed entrepreneurs
Non-profit foundations, associations and societies
Family companies and foundations
Public law corporations
Professional organisations and trade associations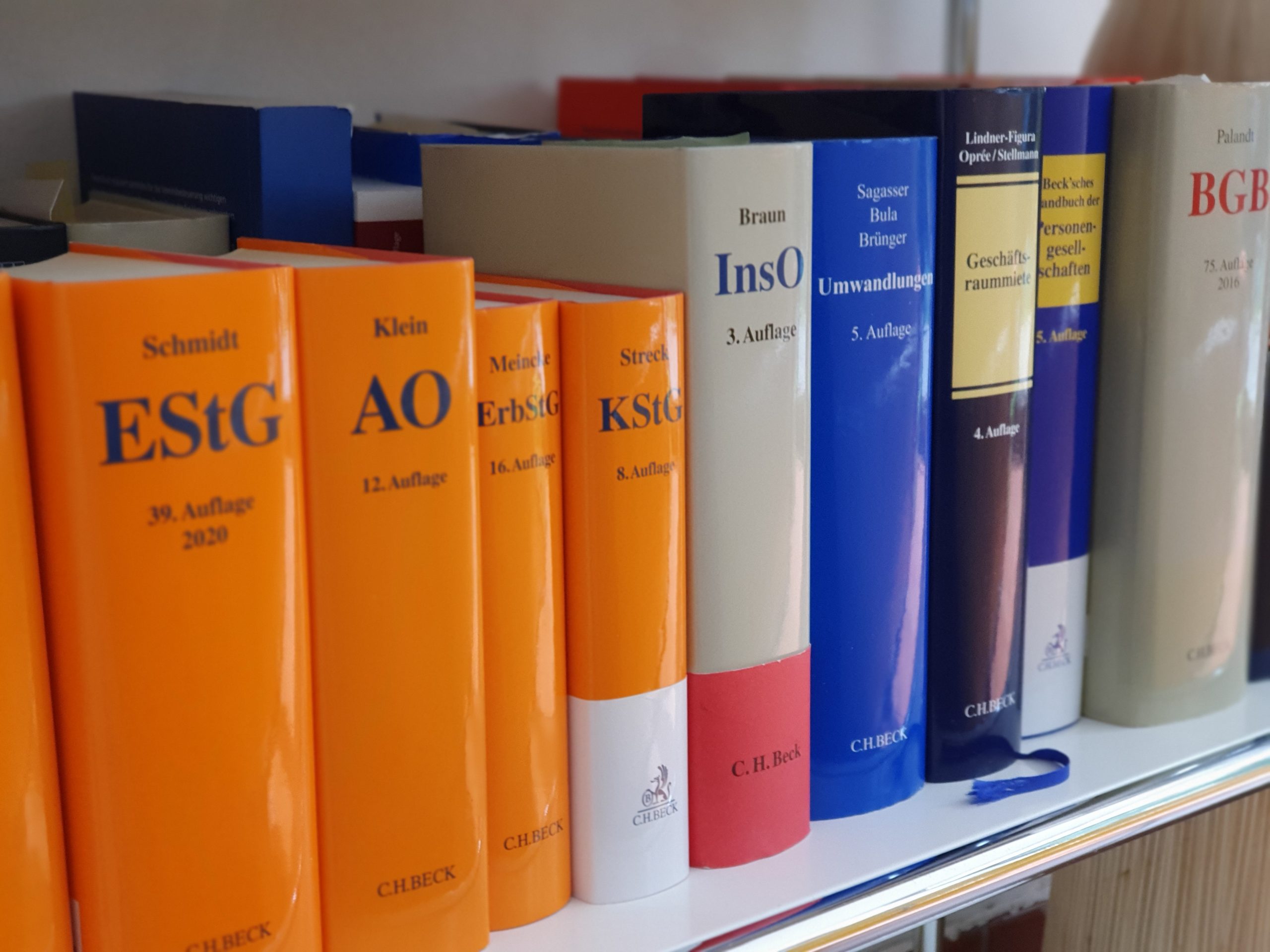 "I have been working with Ms. Sändig for many years and appreciate her extensive knowledge and experience. She is excellently networked, pleasant to work with and assertive to the outside world. My first point of contact for questions concerning tax law."
"I was recommended to the tax office by a colleague at work and for several years now I have been using the Sändig tax office both privately and professionally to my greatest satisfaction. Over the years, all tax issues, including complex, sometimes cross-border matters, have always been solved reliably and trustworthily, and I can recommend the firm's work without reservation.
Apart from the friendly manner, the firm is particularly characterised by its extraordinary professionalism and comprehensive advice, which goes far beyond the activities of a normal tax office". 
I am at your disposal for an individual consultation. Just give me a call. Alternatively you can send me an e-mail or use the contact form.
Kanzlei Sändig
Owner Katja Sändig
Lawyer, specialist in tax law and tax consultant
Am Pfeifferwald 22
66386 St. Ingbert
Germany
Tel. +49 (0)6894 9742046
E-mail: kanzlei@kanzlei-saendig.com